Unsolicited Application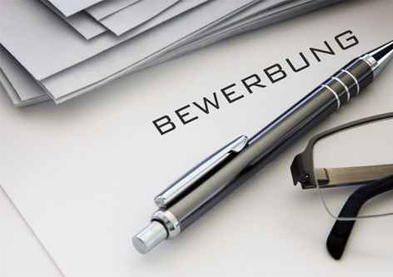 Would you like to send us an unsolicited application and enter your profile into our database?
Then please use our Online-Portal >>
Entry into our database is free of charge and without any obligations. Once you are registered and we offer a suitable position we will get in touch with you.
Security and Data Protection:
We of course fully comply with the legal provisions of the German Federal Data Protection Act (BDSG), your personal data will not be made available to any third party without your explicit prior consent.
In case you are actively seeking placement please feel free to contact us directly.
Tel: +49 6204 980 2640